Support & Assistance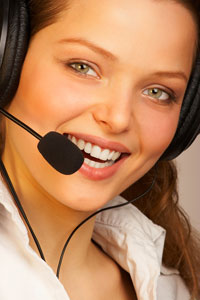 Knowledge Base
Look thru our Knowledge Base to find answers to commonly asked questions. Many of our knowledge base articles also include video tutorials. Please search these references for your answer first. If you can't find the answer to your question, try one of the below methods.
Search our Knowledge Base
Plesk Control Panel Manual
We use the Plesk Control Panel to manage your website and email. From the Plesk Control Panel you can manage your website, DNS, email boxes, and databases
Plesk Control Panel Manual
Email / Support Tickets!
The prefered and most immediate support option is to put in a a support request. All requests are answered within 24 hours and usually within 2 hours or less. If you need to speak to someone, leave a phone number and the best time to call you and we will gladly give you a call.
Submit a Ticket
Phone Support
We do not have a large call center and will not make you wait on hold for help. You may receive a voicemail box if no one is available to take your call. If you leave your name, number and best time to return the call we will return your call as soon as possible.
Due to possible time zone differences, it is preferred to put in a support ticket as we are able to respond at any time. We will not call back after 9pm in your time zone unless you specify otherwise.
Our phone number is (503) 610-8747.