Website/Email Hosting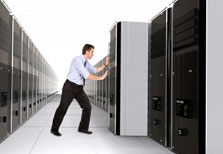 Six hosting plans to fit your needs. Choose a plan that fits your needs and your budget. All plans include Email, FTP access, PHP, MySQL databases, free applications and much more. Scroll down or click Learn More to see the details of each plan.
Assisted Hosting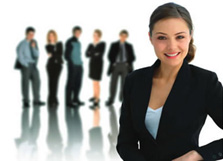 If you want a web site but don't know how or just don't want to do it yourself, our assisted hosting is just for you.
We do it all for you. Just give us a call or email us and we do all the management of your account for you.
Whats Included?
All hosting plans include all of the following features.
SiteBuilder
Powerful Plesk Control Panel
FTP Access
MySQL Databases and PHP
DNS Domain Name Server
All this and much more. See plan details below for more.